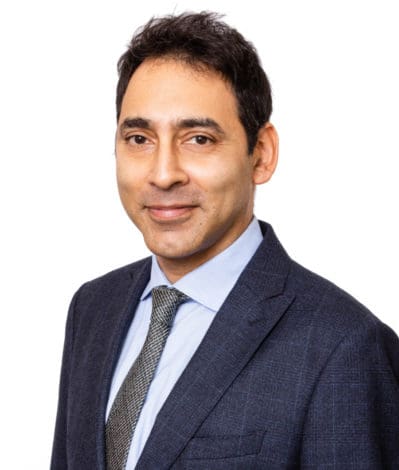 Neil Sabharwal
Partner
Neil qualified in 2000 and joined the firm in 2001. He became Partner of the firm in 2006.
Neil specialises in all aspects of commercial property and company commercial matters, acting for a wide range of private investors and institutional lenders. Neil's experience in real estate finance and secured lending is extensive with particular emphasis on investment property and development finance.
He also advises clients on the acquisition and disposal of businesses and companies with particular emphasis on the hotel hospitality, care home and pre-school/nursery sector.
Neil also advises SMEs and private investors on debt and equity investments relating to real estate assets as well as on joint venture agreements and shareholder agreements.
Neil is an enthusiastic golfer. He also enjoys cricket and travelling.