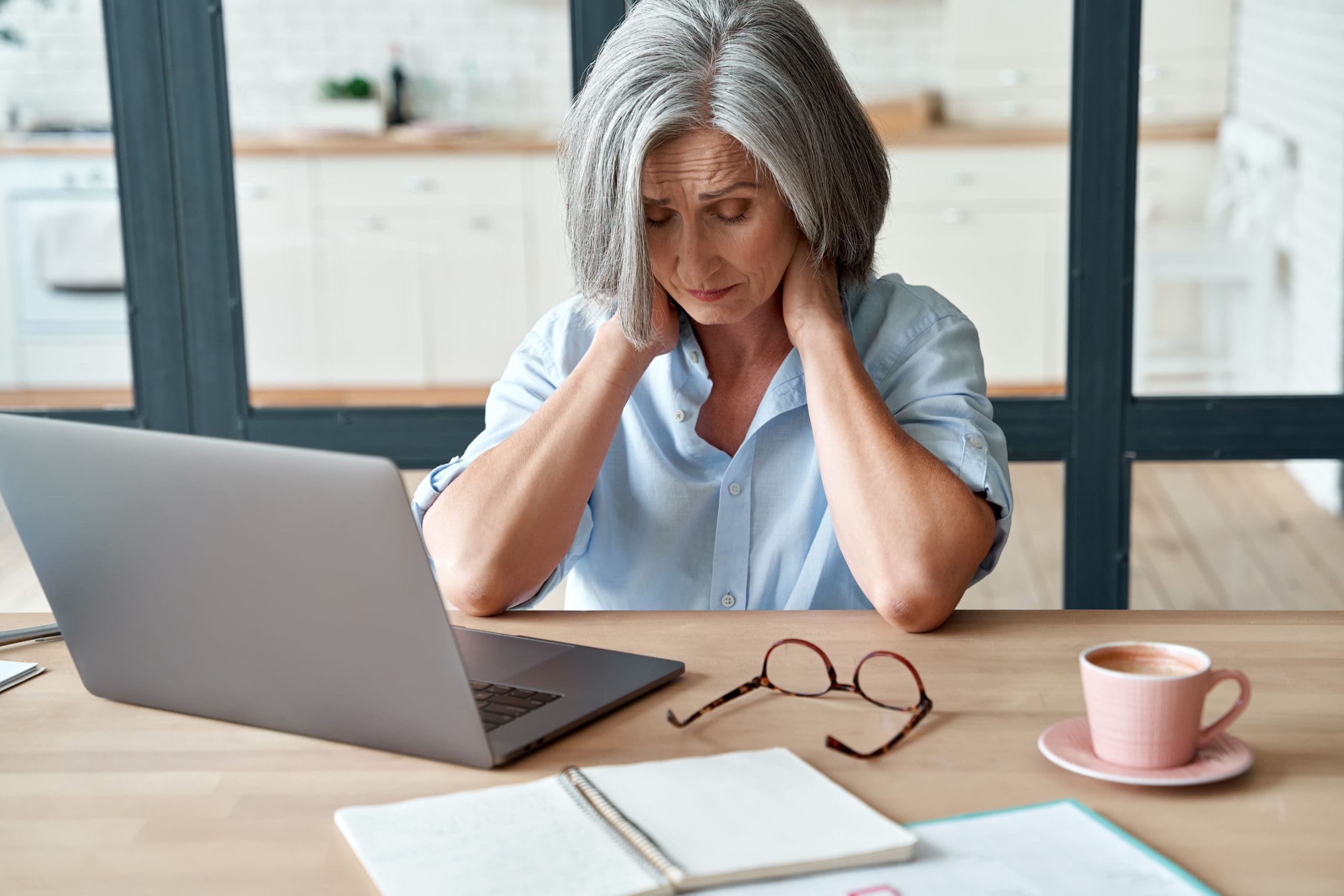 Friday, 29th July 2022
Reducing the rising number of menopause employment tribunal claims
Employers need to do more to address the menopause in the workplace. That much is evident from recent findings of the Menopause Experts Group.
That much is evident from recent findings of the Menopause Experts Group. By analysing court records for 2021, it was found that 23 employment tribunal cases cited menopause. This is a 44% increase on the 16 cases in 2020. Of these 23 cases, 16 included claims for disability discrimination, 14 included claims for unfair dismissal, and 10 included claims of sex discrimination. It is therefore not surprising that the Women and Equalities Select Committee earlier this year heard evidence from employment lawyers as to whether the menopause should be a protected characteristic for discrimination claims.
Symptoms of the menopause can include fatigue, anxiety, and difficulties with concentration memory.
Menopause becoming a protected characteristic will provide a framework for employees to bring related discrimination cases in the employment tribunal, remove the split and confusion about whether claims are disability or sex discrimination cases, and protect menopausal women from discrimination at work, but evidently employers need to do much more before it gets to that stage.
In May 2022, the Fawcett Society conducted a survey (commissioned by Channel 4) of 4,000 women aged between 45 and 55. It found that 8 in 10 of those surveyed receive no support from their employers for the menopause, and 1 in 10 left work as a result of their symptoms.
Towards the end of 2021, to coincide with World Menopause Day, a survey conducted for menopause expert, Dr Louise Newson, who runs the not-for-profit Newson Health Research and Education, overwhelmingly found that their menopausal symptoms had a negative impact on their careers. It was found that many women were forced to take off work, not apply for or refuse promotion opportunities, and even leave their jobs. The lack of support offered by their employers was cited as the principal reason for this.
Employers should themselves be educated on, and offer training to their employees on, the symptoms, signs, and side-effects of the menopause in order to better understand the experiences of many women and to be able to offer them the appropriate support. Employers should also adopt a menopause policy to set out best practice when dealing with workplace issues relating to the menopause.
While it is expected that the employment tribunal cases citing menopause will increase again for 2022 as awareness of the subject grows, employers can and need to do more to manage and bring down this figure by increasing their understanding and employing appropriate measures for supporting their affected employees.
William Gubbins, Associate, June 2022