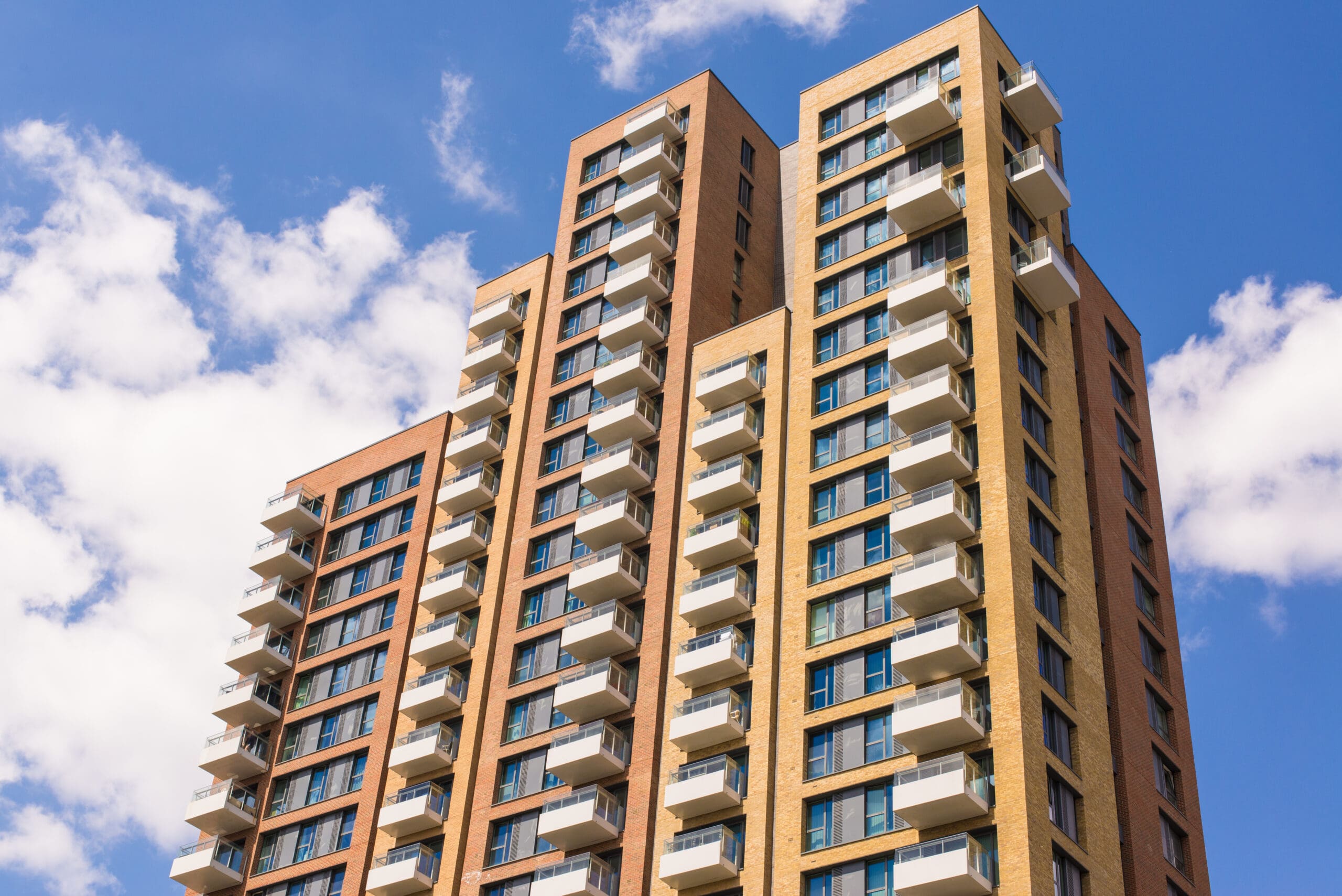 Wednesday, 17th May 2023
What do you need to know about the building safety act 2022?
The Building Safety Act 2022 was a crucial response to the Grenfell tragedy.  The Act seeks to ensure that residential buildings are built, maintained, and secured in a way that prioritises safety, especially when it comes to cladding issues.
Under the new legislation, qualifying leaseholders are largely protected from the sometimes unexpected and overwhelming costs of repairing dangerous defects in their buildings.
What has changed?
Before the Act, property owners shouldered the costs of fixing safety issues in older buildings. The Act places this responsibility primarily on building owners, which includes freeholders, management companies, and any other person/organisation responsible for the maintenance and repair of buildings. As well as cladding, protection is offered for non-cladding safety defects, although leaseholders may have to contribute toward certain costs (capped and spread over ten years).
While building owners are allowed to recover some of the costs associated with their new safety obligations from leaseholders through the service charge, they are prohibited from billing homeowners for replacing unsafe cladding systems. This restriction also applies to people with non-qualifying leases if the original developer or associated company still owns the building.
Building owners are not only required to identify and fix safety issues, but also to register with the new Building Safety Regulator. Non-compliance with the safety requirements can result in enforcement action by the regulator.
A new Building Safety Fund is also available to help cover the costs of remediation work.
Who is a qualifying leaseholder?
A qualifying leaseholder is someone who:
Owns property in a 'high-risk' building (one that is above 11 metres or five storeys) which contains at least two dwellings
Owned their leasehold property on 14 February 2022
Owned the property as their main home or owned no more than three UK residential properties.
In April 2023, the Association of Leasehold Enfranchisement Professionals (ALEP) wrote to the Government to clarify the definition of a qualifying lease. As it stands, if a leaseholder surrenders an existing lease before being granted a new one, the protections offered by the Act do not apply to the new lease if issued after 14 February 2022. The Government is seeking to solve this problem, but until then, it's crucial to seek legal advice if you need a new, extended, or varied lease.
Buying or selling an affected property?
You must complete a leaseholder deed of certificate and give this to the building owner if selling an applicable high-rise flat. This certificate establishes whether your lease is a qualifying lease. Buyers will want to ensure they have this protection. The building owner must then provide a landlord's certificate within four weeks. The landlord's certificate should set out any upcoming remediation works. Buyers will need a copy of this document to establish any disruption/costs and determine what will likely be recouped via the service charge.
The standard forms used in residential property transactions include these requirements, but it's best to request these documents as soon as possible to avoid potential delays.
If you require further information about anything covered in this briefing, please contact Mark Smith, Aoife Reid or your usual contact at the firm on +44 (0)20 7526 6000.
This article is for general purpose and guidance only and does not constitute legal advice.  It should not replace legal advice tailored to your specific circumstances.