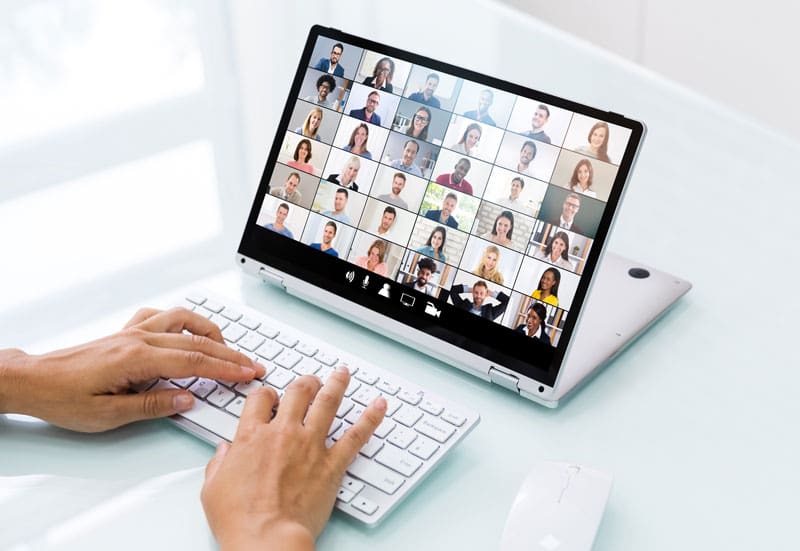 Friday, 31st December 2021
Underwood & Co invited to speak at Naples Bar Society
Elena Kadelburger was invited to speak at the webinar on the "Internationalisation of the legal profession".
It was held on 2 December 2021 organised by the Naples Bar Society section together with AIJA (International Young Lawyers' Association) of which Elena is an active member.
The webinar was held in Italian and the panel consisted of lawyers from numerous jurisdictions and was well attended by many lawyers in Italy.