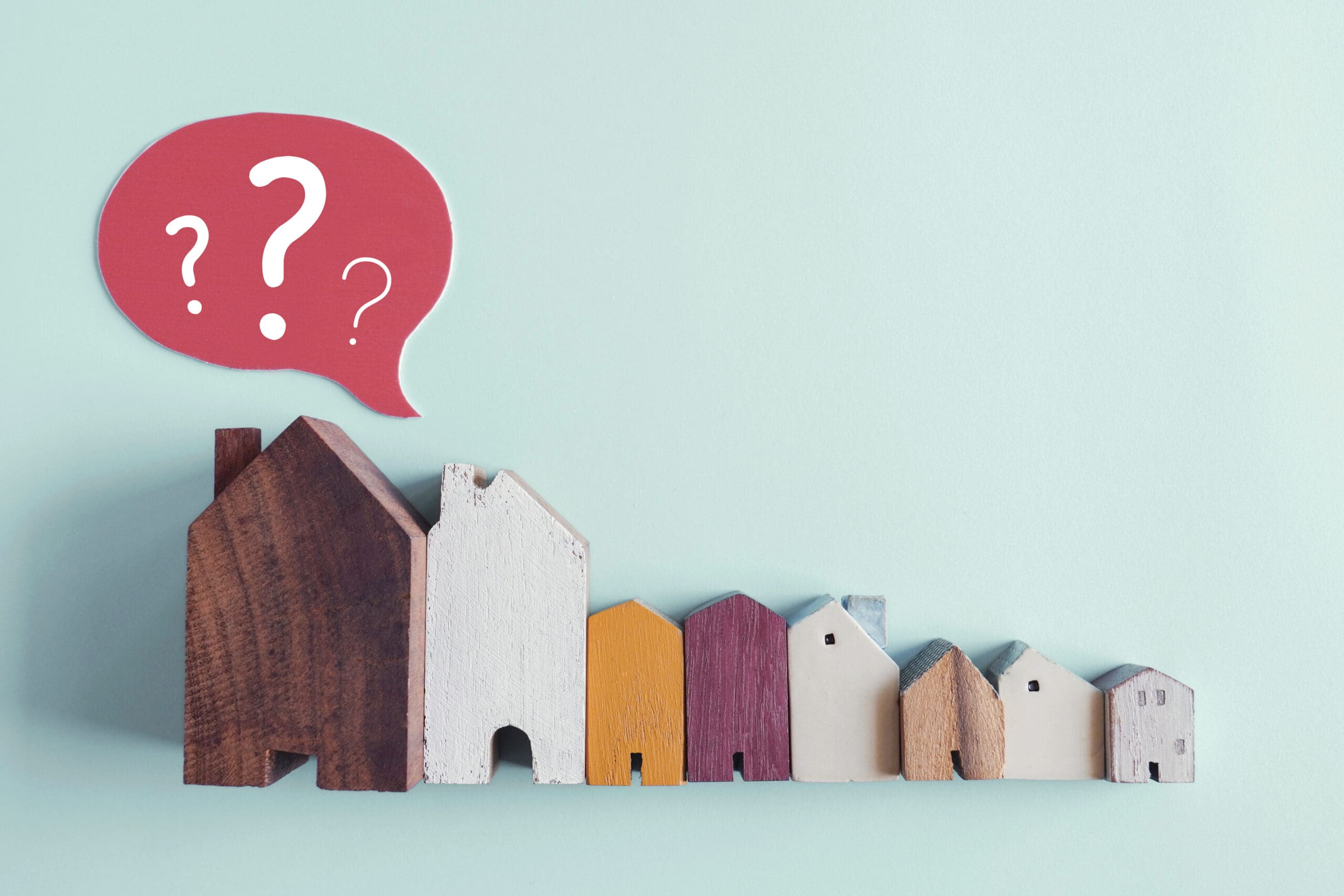 Monday, 10th July 2023
The Renters' (Reform) Bill – Key Takeaways
Devised to help transform the rental housing landscape in England, the Renters' (Reform) Bill had its First Reading in the House of Commons on 17 May 2023. The Bill aims to provide "safer, fairer, and higher-quality homes" for millions of tenants, and forms part of the Government's wider levelling-up strategy.
As yet, there is no confirmed date when the Bill will have its Second Reading. It is at this stage that the reforms will be given proper debate and scrutiny in the Commons. Nevertheless, when pressed on the Bill's progression, Penny Mordaunt, the Leader of the House of Commons said she was "optimistic" that we would "not have long to wait".
With no set timeline, what do we know about the Bill so far?
While not a comprehensive summary, here are some key takeaways landlords and tenants should know about the Renters' (Reform) Bill.
The Bill will abolish no fault evictions 
One of the most talked about parts of the Bill is the commitment to abolishing section 21 'no fault' evictions. The change aims to provide greater security to tenants as landlords will only be able to evict them in very specific circumstances (e.g. missed rent payments, antisocial behaviour, if they are moving into or selling the property). According to the government, this change will empower tenants to challenge poor practices and unfair rent increases without fear of eviction.
On the flip side, the Bill also proposes the introduction of more comprehensive possession grounds to make it easier to repossess properties where tenants are at fault.
The Bill will introduce a new Private Sector Property Portal
If passed, the Bill will pave the way for a new digital property portal, with landlords legally required to catalogue themselves and their properties on a new register. Initially, this system will be a database of landlords and their properties. Later, this database will be used as the basis of a more comprehensive "Privately Rented Property Portal" service. The service will help landlords better understand their legal obligations, while giving tenants more insight into the standard of the properties they are renting.
Similar portals already exist for private landlords in Scotland and Wales.
The Bill will introduce a new Ombudsman
The Bill also requires all private landlords to join a non-voluntary government approved Ombudsman redress scheme – designed to bring 'quicker and cheaper' resolution to disputes.
The Ombudsman will empower tenants to seek free redress, should their landlords fail to deal with a legitimate complaint about their tenancies. Where landlords are found to be at fault, the Ombudsman will have the power to put things right, including "compelling landlords to issue an apology, provide information, take remedial action, and/or pay compensation of up to £25,000".
The Bill will abolish fixed term assured tenancies
While most rental agreements start as fixed term tenancies (assured shorthold), the Bill aims to change this. If the reforms are implemented, all new tenancies will be rolling month-by-month (periodic tenancies).
Purpose-built student accommodation will be exempt from these changes. However, the National Residential Landlords Association (NRLA) has raised concerns that plans to abolish fixed-term tenancies will "decimate" the student housing market.
The Bill will make changes to the procedure for rent increases
Under the new Bill, landlords will only be able to increase rents once per year, and they will have to give tenants two months' notice before doing so (the current notice period is just one month).
The Bill also aims to safeguard tenants against "backdoor evictions", and stop landlords from implementing excessively above-market rents to force renters out. While landlords can still increase rents to the market price, tenants can appeal any excessive increases, and an independent tribunal will rule on the matter.
The Bill will give tenants the right to request permission to keep a pet
One part of the Bill that has been very warmly received by tenants is the right to request that they can keep pets in their rented homes. This means that, rather than strictly prohibiting animals in rented accommodation, landlords will have to carefully consider each request. While they cannot unreasonably refuse applications to keep a pet, landlords will be able to ask that tenants pay a premium or insurance to cover any potential pet-related damage.
The Decent Homes Standard will apply to the private rented sector
When it comes to housing, the Government is also committed to further reforms. This includes applying the Decent Homes Standard – through which social housing landlords must ensure that their properties are in good repair and free from health and safety issues – to the private rented sector.
In addition, private sector landlords will no longer be permitted to blanket ban certain renters (e.g. those receiving benefits).
Landlords should act now
While the Renters' (Reform) Bill has been described as a 'once-in-a-generation overhaul' of England's housing laws, it has not been without controversy. Tenant groups such as the Nationwide Foundation have called for the Bill to be made even tougher to help tenants, and there are questions about how and if landlords will be supported during any transition period.
With the Bill expected to become law by the summer of 2024, if you would like more information or advice as to how the Renters' (Reform) Bill could impact you, our experienced team is here to help; please contact Aoife Reid areid@underwoodco.com, Paul Twomey ptwomey@underwoodco.com.
This article is for general purpose and guidance only and does not constitute legal advice.  It should not replace legal advice tailored to your specific circumstances.