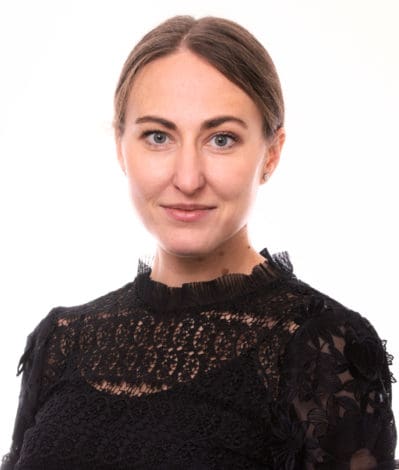 Anna Servertoka
Solicitor
Anna joined the firm in 2015 and upon qualification in December 2017 she became a member of our property department.
Anna has gained extensive experience in advising on residential property transactions, including acquisitions and disposals of freehold and leasehold interests in land, acting for landlords and tenants on various leasehold matters, including extensions under the Leasehold Reform Housing and Urban Development Act 1993 and tenants' right of first refusal under the Landlord and Tenant Act 1987. She has developed a particular expertise in secured lending and property finance transactions.
Anna also advises on commercial lettings and acquisitions, commercial property finance and purchases and sales of development sites.
Anna holds Master of Laws from Queen Mary, University of London and has completed both the Graduate Diploma in Law and the Legal Practice Course from the BPP Law School (Holborn).
Anna is a native Russian speaker. She is a member of British-Ukrainian Chamber of Commerce and British – Ukrainian Law Association