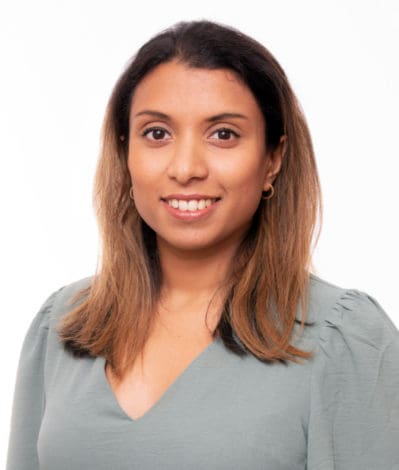 Inoshi Weerasena
Solicitor
Inoshi joined Underwoods Solicitors in 2021 and works in our Property Department.
She deals and assist with a variety of residential and commercial transactions including auction sales, acquisitions, disposals and refinancing matters.
Inoshi's proactive approach allows her to provide a high standard of client care and effective communication to both clients and other professionals involved in each matter.
Prior to joining Underwoods Solicitors, Inoshi worked as in- house legal counsel for Structadene Group, a well-established private property business with a substantial portfolio of commercial and residential properties.