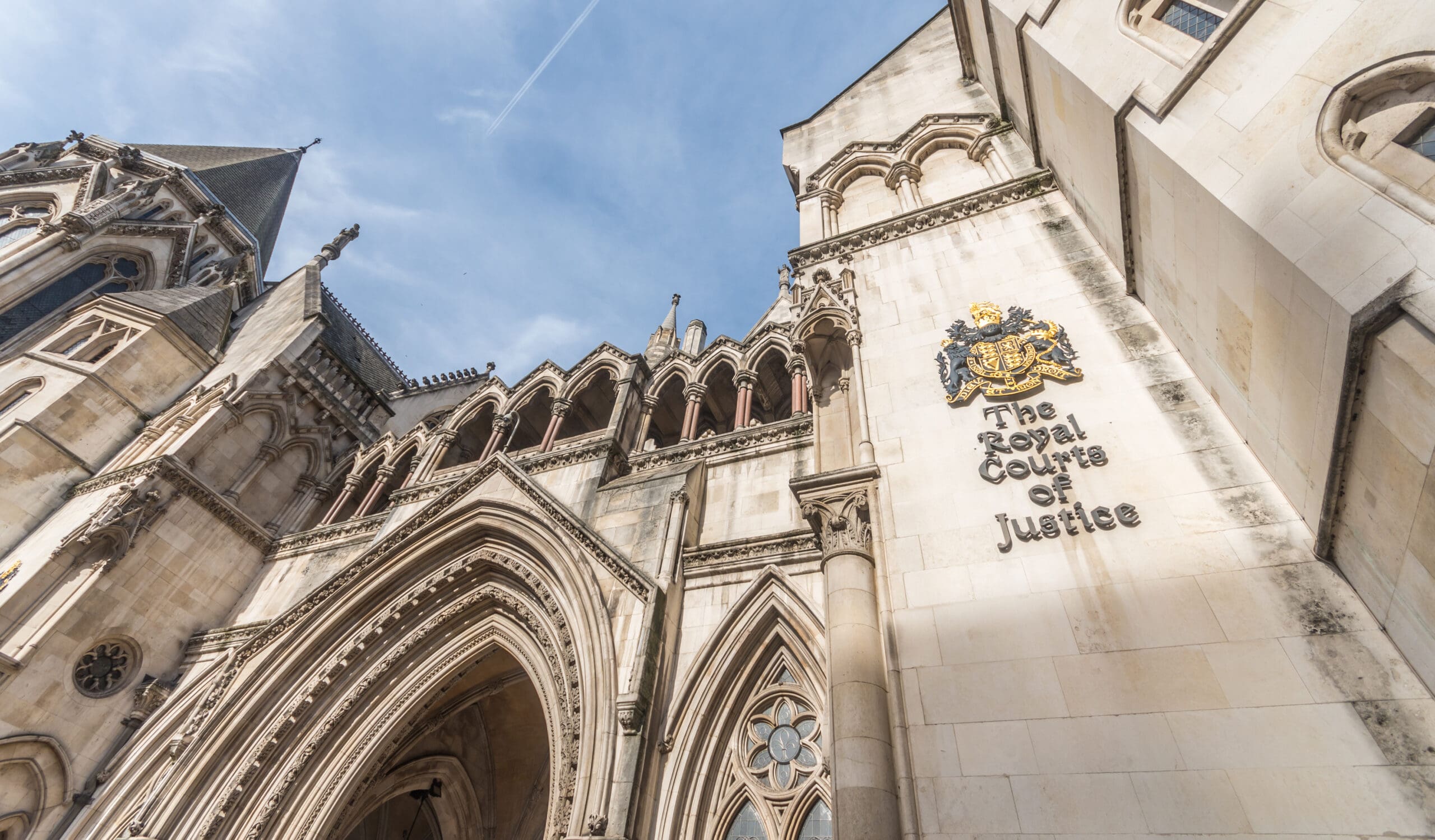 Thursday, 12th October 2023
Extension to Fixed Recoverable Costs in Civil Litigation
Significant changes have been made concerning how legal costs are managed in civil litigation cases. As from 1 October 2023, fixed recoverable costs (FRC) now apply to most civil litigation claims valued up to £100,000.
With the aim of providing more clarity and fairness in the legal process, the changes to the FRC regime affect a wide range of claims.
What are fixed recoverable costs (FRC)?
Fixed recoverable costs represent the predetermined legal costs the winning party can recover from the losing party.
The main benefit of FRC is that they provide certainty over how much legal costs will have to be paid. FRC are also structured to maintain a sense of proportionality with the amounts being claimed. However, as costs are fixed, the amount recovered by the winning party may fall short of covering the full expense of their case.
Traditionally applied in low-value personal injury cases, from October 2023, FRC have been extended to cover most civil litigation claims. This extension includes all fast track cases and those within the new intermediate track (with certain exceptions such as relevant housing claims).
FRC and civil litigation tracks
Your case will be allocated to a particular 'track' when making a civil litigation claim. The track assigned will depend on the amount being claimed and the complexity of your case.
Small Claims Track. Cases with claims up to £10,000 fall into this category. Here, both the claimant and defendant are typically responsible for their respective legal costs.
Fast Track. Covering cases valued between £10,000 and £25,000, the fast track deals with uncomplicated matters expected to conclude in a one-day trial. FRC have been extended to this track.
Intermediate Track. This newly introduced track deals with cases valued between £25,000 and £100,000 with moderate complexity. FRC will be applicable in the majority of cases. The intermediate track is further divided into four complexity bands, each with an associated grid of costs.
Multi-track. More complex/higher value cases will continue to be allocated to the multi-track, and FRC will not apply.
The recent changes have significantly increased the number of cases where FRC apply.
How might these changes affect those bringing civil litigation claims?
The extension of the FRC does mean an increased certainty as to costs exposure and recoverability for parties, a significant advantage to the extended regime.   There may perhaps be process and efficiency savings in litigation for parties because of the streamlined procedure in FRC cases on the fast track and intermediate track.
However, these rules go to costs recoverability, they do not dictate what costs parties incur.  Parties could find themselves facing significant legal costs which they have no longer have a prospect of recovering, irrespective of success.  With those facing significant risk of irrecoverable costs there is even more reason now to seriously consider mediation and other forms of ADR.  Already heavily endorsed by the Courts, use of mediation and ADR by parties subject to the FRC is likely to increase, which is no bad thing; a well-managed mediation can be highly effective.
It is important to note that further revisions to the FRC regime are anticipated, and we are closely monitoring these developments.
For anyone now bringing a claim in either the fast or intermediate track, understanding the recoverable costs is vital.  Please contact Aoife Reid or Paul Twomey in our dispute resolution team if you would like to discuss the impact of these changes for you or your business.
This article is for general purpose and guidance only and does not constitute legal advice.  It should not replace legal advice tailored to your specific circumstances.