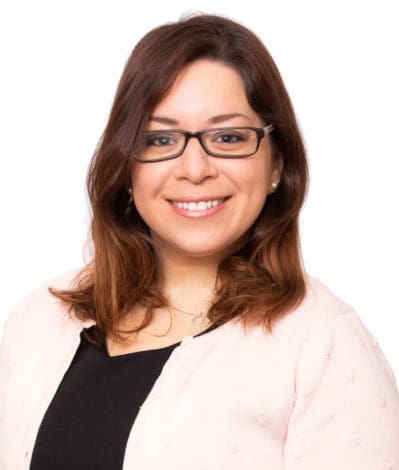 Elena Kadelburger
Solicitor
Elena predominantly acts for a variety of the Firm's clients with employment law matters.
Elena assists in advising on settlement and consultancy agreements, employment contracts, secondment and commission agreements, restrictive covenants, employment terminations. She also assists in drafting and preparing documentation for contentious employment matters involving discrimination claims, holiday payment and various grievance matters. She also supports clients with queries regarding employees, HR policies and best practices.
Elena has also experience in commercial international arbitration having made numerous internships and paralegal work in disputes departments of several international law firms. She recently acted as Co-Counsel in a multi-million SCC arbitration claim, assisting Lead Counsel in drafting and preparing memorandums and legal submissions, witness statements, and researching specific legal points.
Elena graduated from King's College London where she studied Law with European Legal Studies and spent a year at Zurich University. She undertook the LPC at BPP University College. She joined Underwood Solicitors in April 2018 as a newly qualified solicitor.
Elena is an active member of AIJA (International Young Lawyer's Association), in particular the Labour Law Commission, International Arbitration Commission and T.R.A.D.E Commission. She is also a member of ELA, Young ITA, YIAG and Young ICCA.
Elena speaks fluent Swedish, Italian and German and is conversational in French.